July 4, 2009
The initial "In Memoriam" post was hastily posted with the most readily available photos. I went back through a more complete archive and dug up a few more pictures that go back a lot farther — even to pre- and early Benton days.
Pre-kids. Elwyn was a beautiful lab: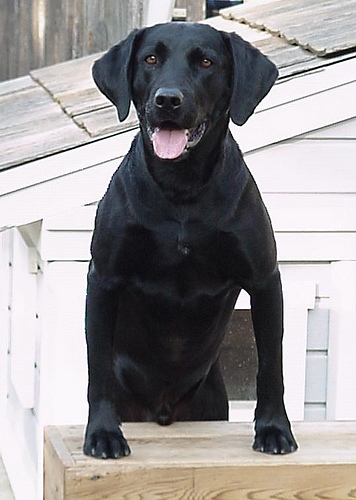 And, he could be something of a rag doll — could happily doze in the oddest positions: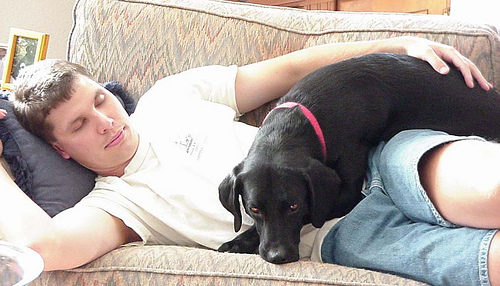 Always good and patient with kids, especially if they let him give them kisses (Benton wasn't mobile enough in this photo to have much say in the matter):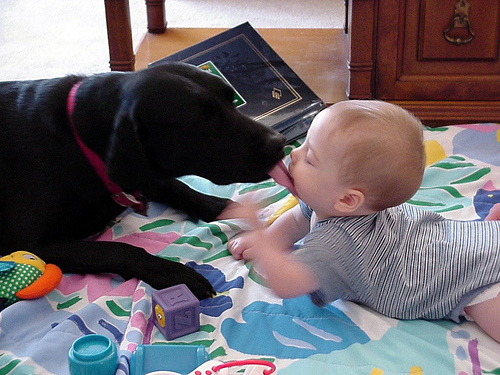 Benton was the first of many kids — ours and others — who did some full-body sensory play with his fur: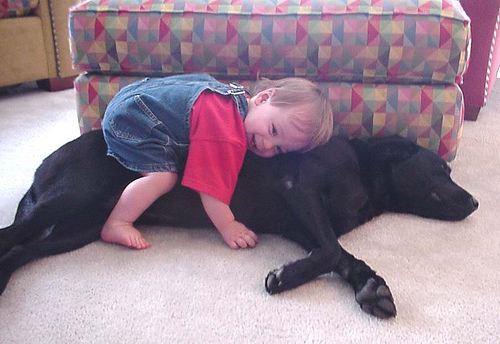 Alana got her share of kisses as well: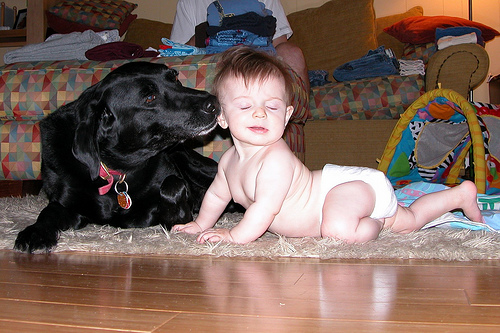 And, again with Alana: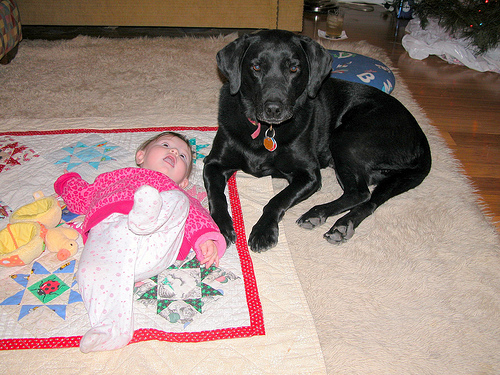 As a foundation for a pillow pile (Benton):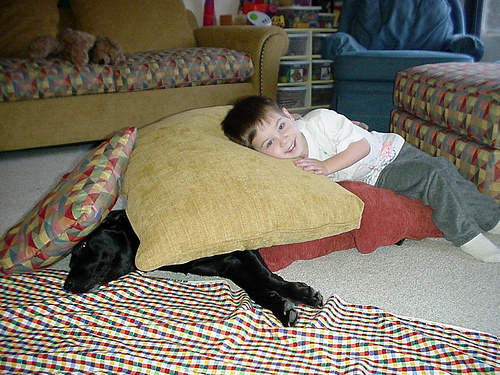 Hanging out at Town Lake with Carson (and Garrison S.):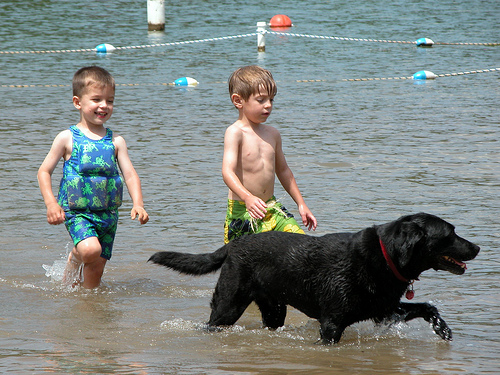 Another magazine-cover-worthy pose: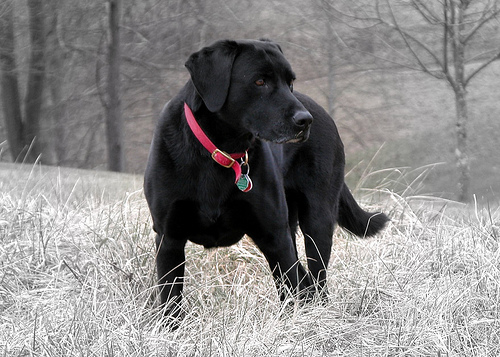 Still with some puppy-ness to him, retrieving a stick: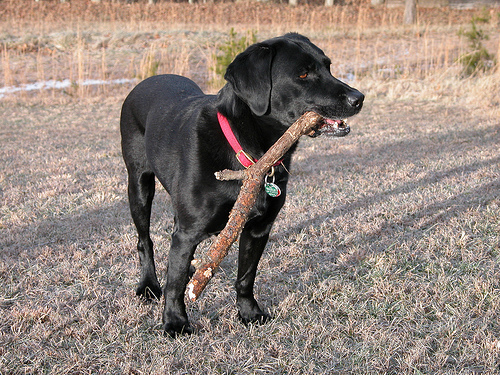 But, his most favorite activity had to be anything water-related.
Retrieving a dog toy: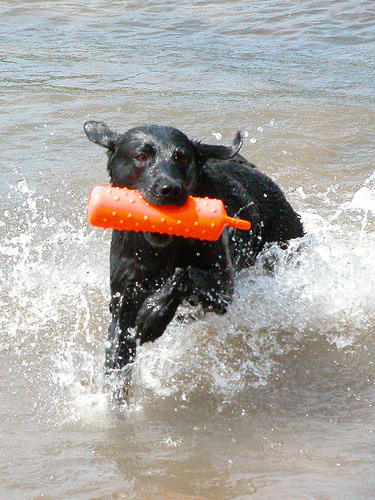 Retrieving a rock: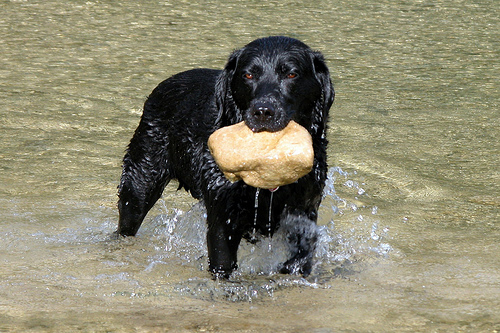 And, finally, a video of Elwyn actually diving for rocks — the bigger the rock, the better: