July 3, 2007
As I mentioned earlier, we headed south to San Antonio last weekend to visit Steve and Kitty Massey…and their dog Kayla.
Below are some pictures of the experience. In a couple of cases, I had a little fun with Picasa when I was cropping the photos.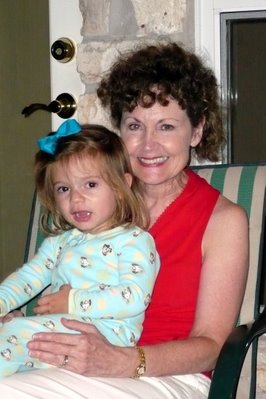 Kitty and Alana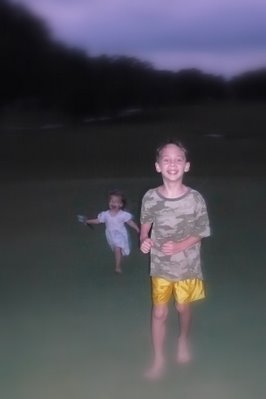 Benton and Alana on the Putting Green at Dusk
Benton's HUGE!
Kayla with Her Summer Cut — Being Dainty
Kayla's Tongue
Benton and Carson Playing Croquet in the Front Yard
Wild Man Carson Charges Across the Green