October 2, 2007
Ok -the directions Tim typed up for me so I could post to this blog are apparently dangerous in my hands, as I cannot seem to stop myself. You see, while looking at the pictures of Carson, I thought I would see what struck me as other good comparison pictures. So as not to unfairly leave Benton and Alana out of the mix, I will show off a few more comparisons for you to enjoy.
Benton – age 22 months – Winter 2001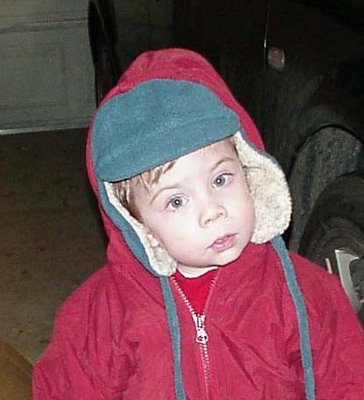 Benton – age 8 years old – April 2007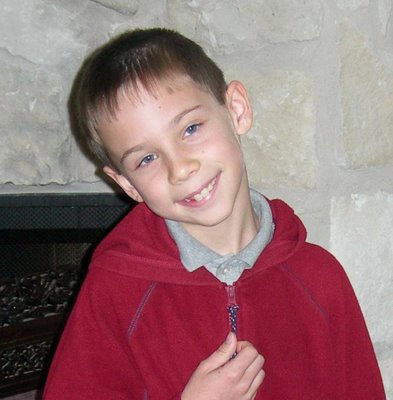 Benton age 1 and a half years old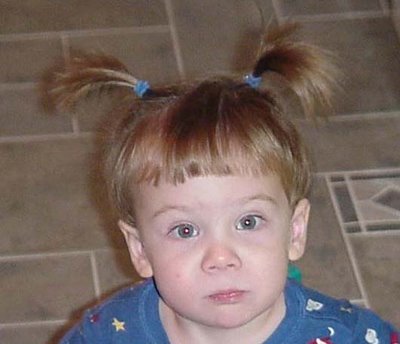 Alana age 1 and a half years old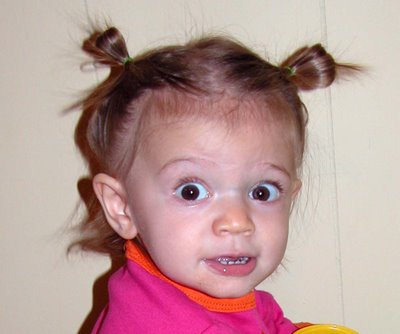 So this last one does not show a lot of similiar facial features, but apparently both Benton and Alana know how to do the "bug-eyed" look when wearing pigtails (or pig "stubs").