July 4, 2010
We've logged around 60 hours in the car as a family over the past month, and that's not counting various travels by plane, so I've been falling behind on the blog front.
Alana's birthday was a couple of weeks ago. And she had a party. And she had a good time. And it would be truly awful if she looked back in 20 years and thought her dad wasn't sufficiently engaged to document the event. So, here goes!
There were games: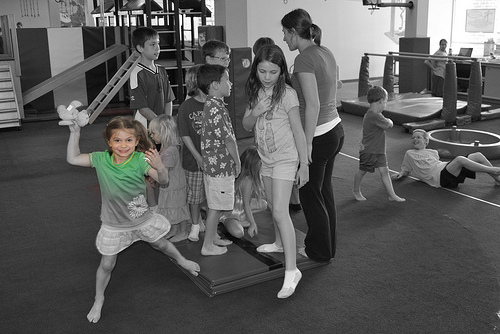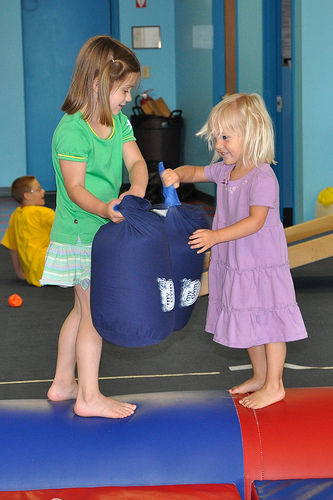 There was a spinning chair-swing: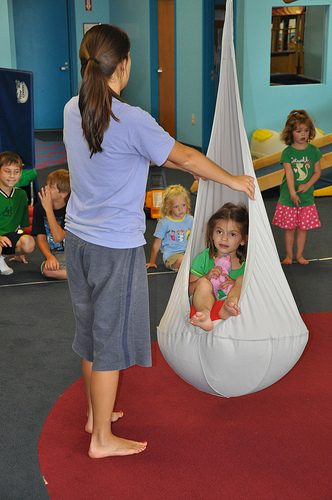 …which could even handle the big kids, like Benton: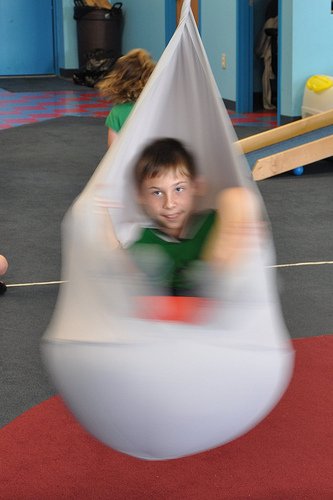 Benton's friend, Nick, took a turn in the spinning swing, too…and was woozy all the way through the pizza and cake: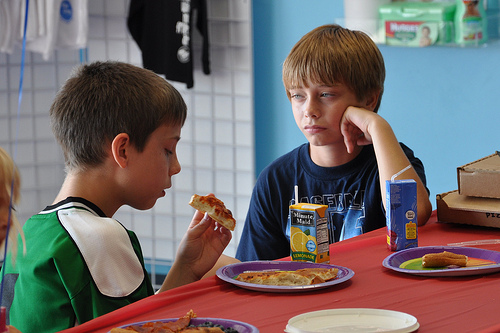 Did I say cake?!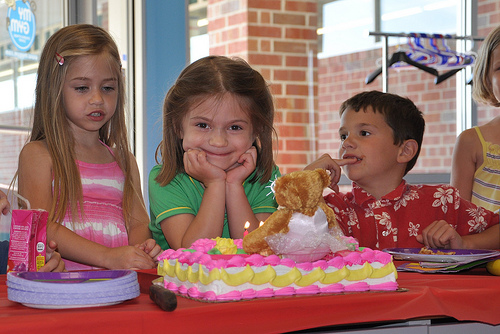 And, any party that wraps up with a zip line (which the birthday girl gets to go on TWICE) has to be a winner, right?!