December 20, 2010
It's not Christmas yet, so I'm not going to feel too bad about my delinquency on Thanksgiving posts. We went to Julie's dad's farm for Thanksgiving and both of her brothers and their families came out as well. For one evening, we had 14 humans and 4 dogs! Julie, Benton, Carson, and I slept up at the hunting cabin, which is Benton's preferred sleeping spot, anyway. A (large) handful of shots of the aunts/uncles/cousins at play:
All the Cousins (and One Aunt)
Tyler, Meg, Alana, Markus, Patti, Carson (trying his best to smile), Benton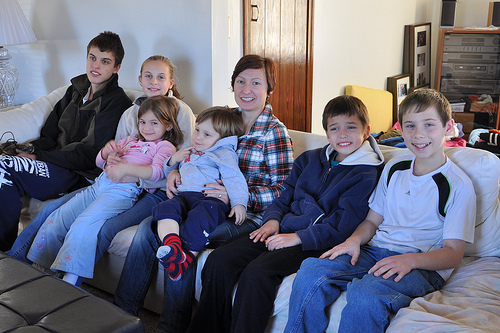 Markus Has a Snack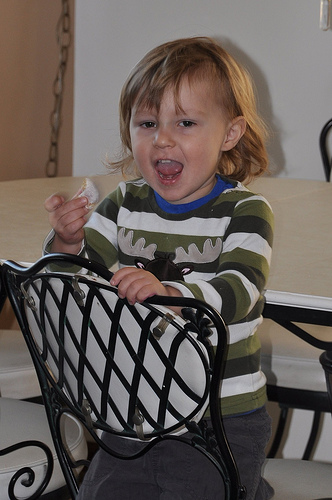 Markus and Patti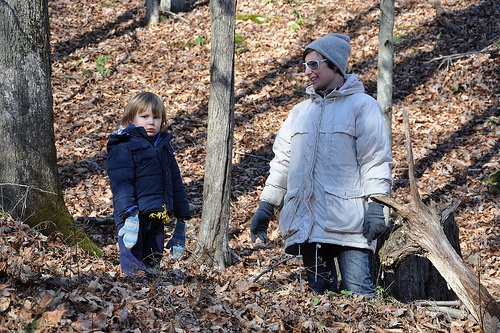 Paul Shows Carson Some Super Hero Moves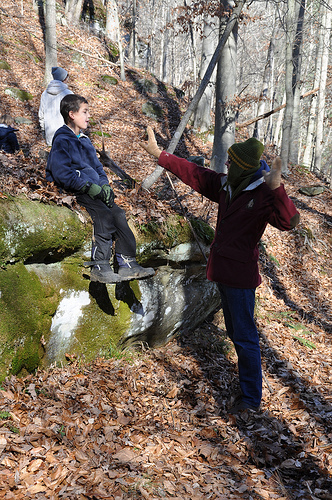 Benton and Tyler Skip Rocks for Fia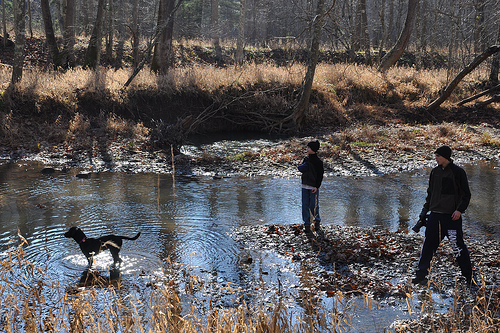 Meg Entertains Markus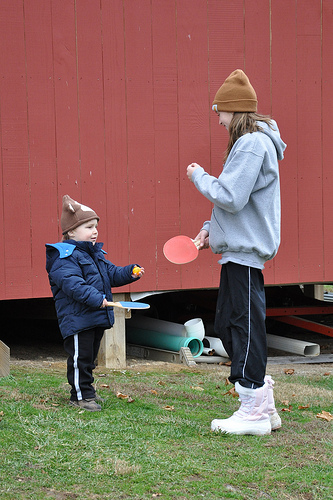 Meg Props Up Markus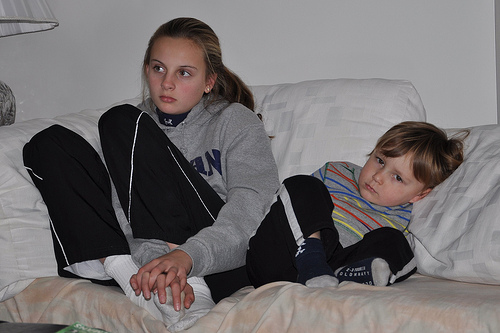 Meg Props Up Alana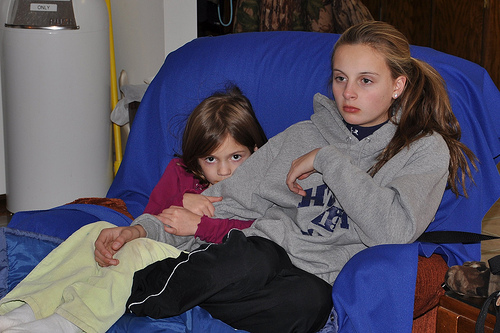 But, wait. I don't want to give the impression that Meg is 100% nurturing and snuggly!
Meg and Tyler with Their First Deer (Brett Got One, Too) and a Proud, Proud Grandpa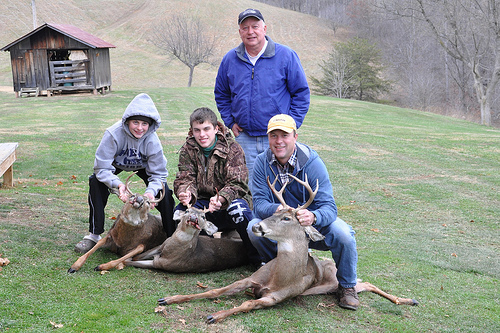 Chess Was the Indoor Game of Choice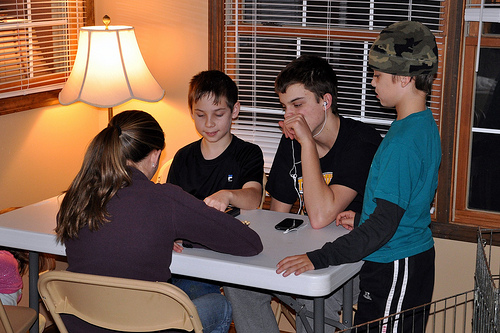 Although iPod Touch Time Was Pretty Popular, Too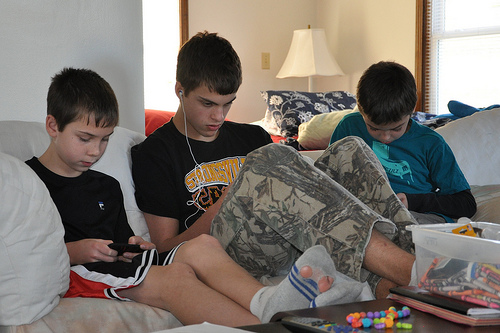 Alana, Fia, Markus, and Aunt Patti Head for the Fire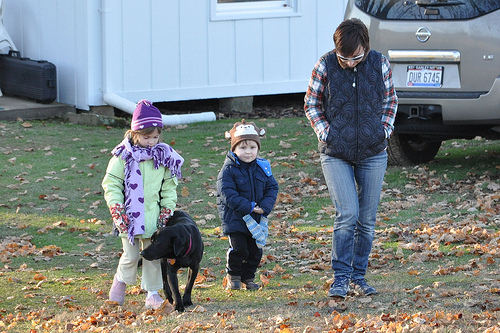 Markus and Alana Pretend to Drive the Tractor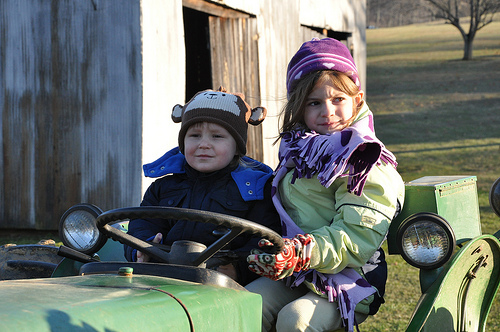 Patti DRIVES the Tractor
(imagine a thought cloud over Bob's head: "If I can get her back this summer and hook up the brush hog, I do believe she could mow the north 40!")